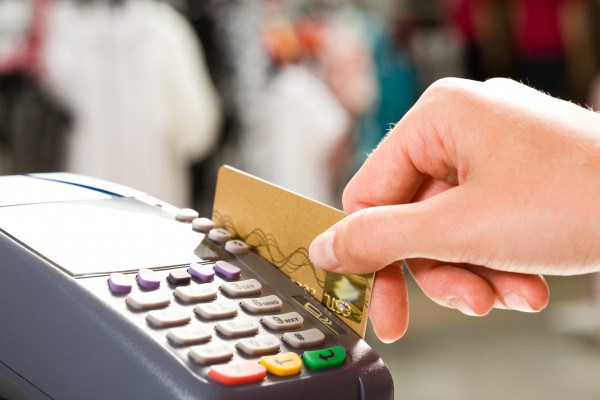 Payment Methods
Its easy at Carters!
Online sales:
We accept payments from most major credit cards, including Visa and MasterCard, as well as debit cards and also American Express using our SagePay portal when using this website
In store/Phone Sales:
Customers are able to settle their invoices with all of the above methods plus cash in any denomination. All payments must be made in Pounds Sterling.
Finance:
Buy Now Pay Later:
We also offer customers the ability to pay for their goods up to one year later by opting for our Finance scheme backed and administered by Hitachi Credit. This is available for all sales and is subject to a minimum £500 Finance figure. Credit approval takes just a few minutes.
This is an excellent method of settling your invoice with us but please read below to ensure that you are not left liable for a unwanted interest bill.
Interest is calculated from point of order and charged at the end of the payment free period, if you haven't paid in full by this time.
Paying in full and on time before the end of your chosen Buy Now Pay Later period will ensure no interest is charged.
It is very important to read your statements as they detail your payment dates and include reminders.
Please allow plenty of time for your payment to reach us, some payment methods take longer than others.
Remember that paying at your own pace keeps you in control. You can manage your budget by paying off small amounts along the way. Why not set up a direct debit facility with your bank to ensure that the sum is paid off before the end of the usual one year payment free period?
Remember to allocate your Buy Now Pay Later Payment to the specific item you wish to pay off, and ensure you also pay your minimum payment if one is due.
If you're not ready to pay at the end of the Buy Now Pay Later period you can choose to spread the cost further by paying at least the minimum amount shown on your statement. The cost will be made up of the remaining Buy Now Pay Later balance plus any interest accrued during your 12 months Buy Now Pay Later payment free period.
The payment-free period will start from the date of order, including pre-orders and items not ready for immediate despatch.
The interest will be added to your account at the end of the payment-free period if not settled in full.
If you are unsure then please ask us for assistance. We are here to assist.