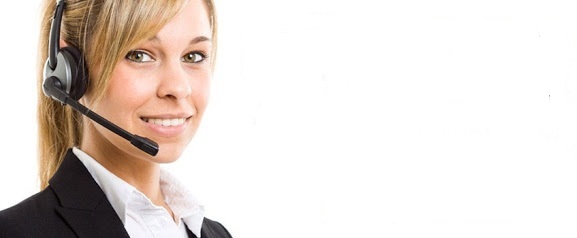 Customer Service
FINALIST-2020-ERT Best Independent Electrical Retailer Website
FINALIST-2017 IER Highly Commended- IER Best Domestic Appliances Retailer
FINALIST-2017 IER Best Website-Electrical Appliance Retailer
FINALIST-2016-Highly Commended- IER Best Domestic Appliances Retailer
FINALIST-2016-Highly Commended-IER Best Showroom of the Year
WINNER-2015-ERT Best Domestic Appliances Retailer
FINALIST-2015-Highly Commended-IER Best Domestic Appliances Retailer
WINNER-2014-IER Best Domestic Appliances Retailer
FINALIST-2014-ERT Best Domestic Appliances Retailer
WINNER-2013-ERT Best Domestic Appliances Retailer
FINALIST-2013-ERT Best Showroom of the Year
WINNER-2012-ERT Best Domestic Appliances Retailer
FINALIST-2012-ERT Best Showroom of the Year
WINNER-2012-IER Best Domestic Appliances Retailer
WINNER-2010-ERT Best Euronics Retailer
WINNER-2009-ERT Best Domestic Appliances Retailer
FINALIST-2009-ERT Best Euronics Retailer
WINNER-2008-ERT Best Domestic Appliances Retailer
ERT(Electrical Retail Times), IER(Innovative Electrical Retailing) and Euronics are considered in our industry to be the the most prestigious recognition of excellence.
PEACE OF MIND
We have been selling home appliances to our customers since 1987. Customer servce is recognised as our number one priority.
This drive to constantly find ways to enrich our business relationship with our existing customers as well as reaching out to attract new business through TV, Radio, Newspaper, Magazine,Online Advertising and general recommendation has been recognised by National bodies well respected in our industry. We have won awards and have been highly commended as the Best White Goods Retailer in the UK by ERT (Electrical Retailer Times) and IER (Innovative Electrical Retailing) .
If there is any problem with an existing order or an enquiry prior to purchase please contact us
:by email..sales@cartersdirect.co.uk
:by phone..01273-628618 Ask for Kevin or Jessica
:or by letter to Carters Domestic Appliances, 19-29 Preston Road, Brighton, BN1 4QE