Refrigeration For Garages and Out Buildings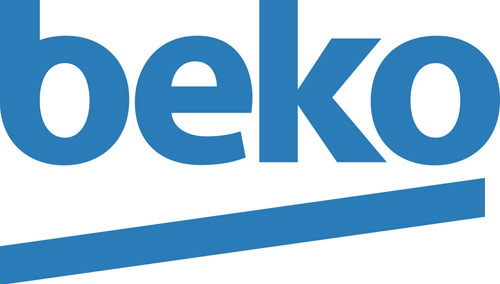 You don't need to worry about where to place your fridge freezer or freezer with our Freezer Guard/Protector technology *, **. Even if temperatures drop to as low as -15°C**, you can rest assured the freezer will always function properly to keep your frozen food frozen – perfect for when you need to place your fridge freezer or freezer in your garage or outbuilding **.
---
Chest Freezers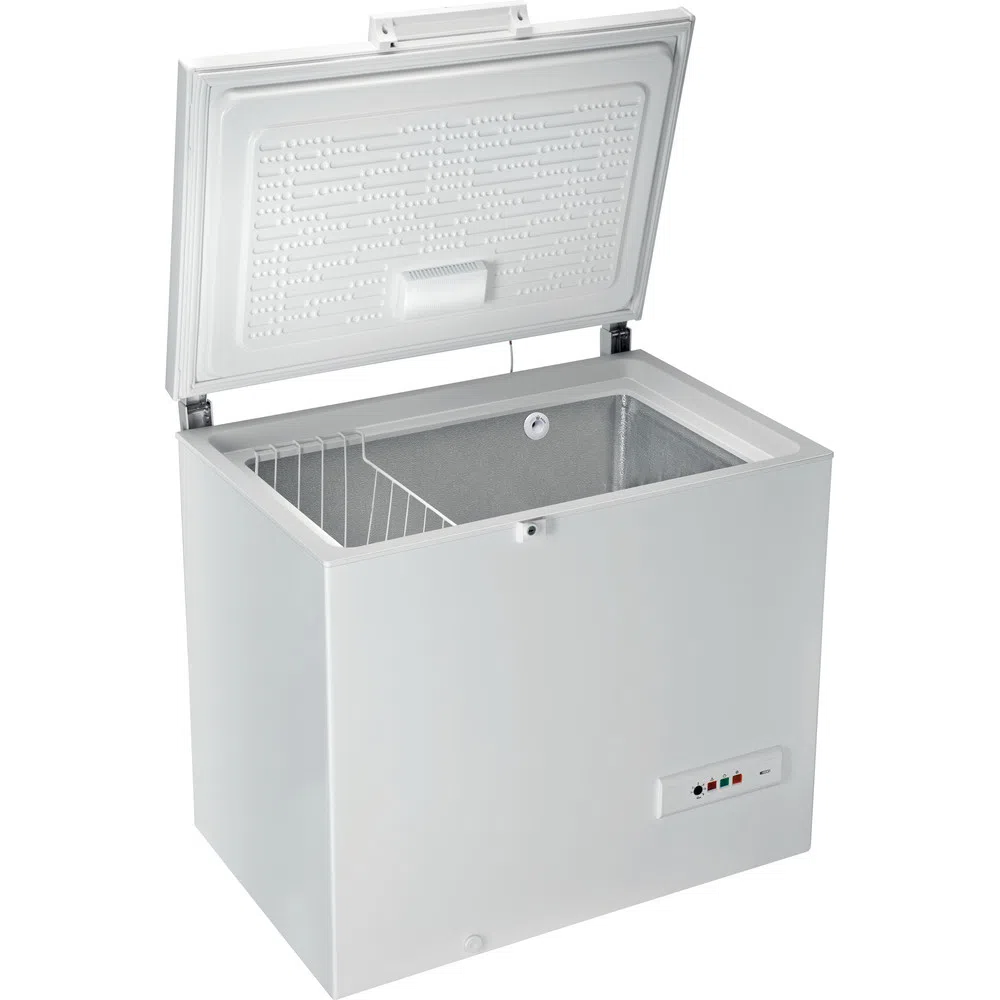 Upright Freezers
Fridge Freezers
Fridge Freezers!
Please note, the fridge compartment will not work properly in low temperatures, so we recommend you only use the freezer compartment in low ambient temperatures and not the fridge compartment.
The food in your fridge compartment will start to freeze at 0°C and below.
---
Reliable fridge freezers** and freezers for use in unheated garages or outhouses. Modern life encourages families to use fridges and freezers as part of our every day life but not every kitchen is large enough to accommodate what is required. We find that families are using additional rooms in the home such as utility rooms or hallways. Alternatively an unheated garage, shed or other outhouse is used for a refrigeration appliance. This is sometimes the desired choice as we are all looking for more living space in our homes. We recommend a good selection of products from Hotpoint, Indesit, Beko, Blomberg and Liebherr as suitable appliances that can operate quite happily in unheated rooms as low as minus 15 degrees C**. Choose from our selection of upright and chest freezers as well as fridge freezers. We are sure we can offer a suitable solution for your needs!
*(Beko & Blomberg) ,**Building must be watertight. **Fridge freezers, -15c applies to freezer compartment only.