---
---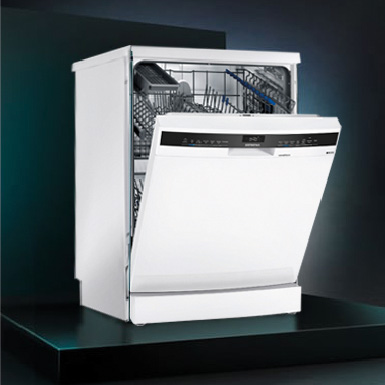 ​​​​​​
Extra confidence rooted in cutting edge technology.
Siemens extraKlasse offers outstanding German precision engineering and efficiency packaged in striking iconic Siemens design exclusively for Euronics.​​​​​​
Dedicated Siemens Service.
With our dedicated team of trained and qualified engineers available across the United Kingdom, each having undergone over 400 hours of training, you can be confident that your Siemens appliances are in the safest of hands.
Extra peace of mind.
Siemens models come with a 5 year warranty on selected free standing appliances when registered at​​​​​​
TEQ Award.
Siemens is part of BSH Home Appliances, winner of the 2020 Domestic & General Total Excellence and Quality Award. This award is based on surveys sent to customers of most of the major home appliance manufacturers and confirms out commitment to offering Siemens customers the very best service.