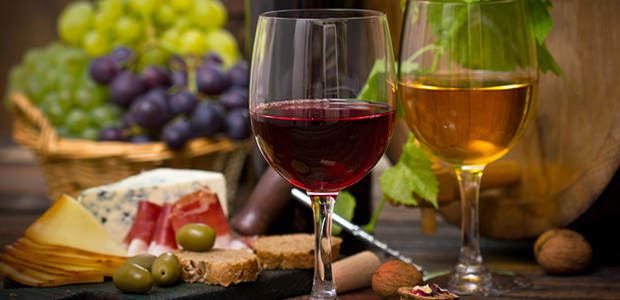 What Wine Cabinet is best for you home?
An important factor when choosing a wine cabinet is to consider which type of 'zone' you would like it to have. At Carters we offer a wide range including single zones, dual zones and full range dual zoned wine coolers. Please read our brief guide that explains the difference between each type.
Single zone wine coolers/cabinets
- For those that favour just one type of wine (just reds or just whites). This type of wine cabinet can keep your bottles at your preferred serving temperature.
Dual zone wine coolers/cabinets
- These cabinets are designed for homes that like to offer red and white wine at the best serving temperature. These are known as dual-temperature-zone wine cabinets. Although they may cost a little more they do offer greater flexibility allowing white bottles to be kept at the best temperature and set slightly warmer for red wine or instead for general storage at your preferred temperature.
Full range dual zone wine coolers/cabinets
- These are very similar to dual zone wine coolers but offer even better flexibility by allowing storage of any type of wine in any zone, meaning you are not just limited to having red and white, you can have all reds or all whites also if preferred.